Nigerian American Golf Group 11th Outing El Tigre's Comeback
November 29, 2018 - December 02, 2018
Event Schedule
There is going to be a change to our Tournament format starting with this Tournament in Tampa
.
Thursday - This will remain our practice round where members have an option to come in Thursday to play a practice round etc.
Friday - First Day of Competition.  This is a 18 hole Kitty, there would be 5 winners based on Net Score. This would also be day 1 of the cumulative 3 day tournament.
Saturday - Second Day of Competition (Skills Challenge ( longest drive, closet to the pin etc)) -  This would be day 2 of the cumulative 3 day tournament . Skills Awards would be handed to winners right after the event.
Sunday- Third Day of Competition  -  This would be day 3 of the cumulative 3 day tournament . Awards  (Gross , Net ) would be handed to winners after this tournament. Please plan on leaving Tampa after 3pm if you think you would be in contention for an award 
EXTRA NIGHT
If you plan on spending an extra night or getting to the resort early, Innisbrook is based on a package / person/ day basis, so just send in a hotel night per day to cover your extra night. For example if you plan on coming in Wednesday, it would be $293 (Single occupancy) , $237 (Double occupancy). If you get there early enough on that day, a round of golf is included in the price. If you would be coming in late Wednesday night, and would not be able to play golf that day, then i would suggest you find a cheaper hotel for that night off grounds. Send via Paypal to - 
NAGG4life@outlook.com (use friends and family option) . 
Please let us know if you decide to add an extra night or two.
SHIRTS TO WEAR AS A GROUP
NAGG White and gray (used in Chicago )               -  Thursday
NAGG Blue (used in Arizona)                                    - Friday
NEW shirts to be received in Tampa                       - Saturday
NAGG Pink and Gray (used in Dallas)                    - Sunday
For those that don't have any of this shirts above, Please contact Nosa , and inquire if we have your size available for the old shirts to be purchased.
Formal Dinner
Fleming's Steak House , Tampa Florida  @ 8pm , Friday 30th November 2018
Dress code :
Semi formal Jacket event 
4322 West Boy Scout Boulevard Tampa, FL 33607 813-874-9463
OVERVIEW IMAGE OF INNISBROCK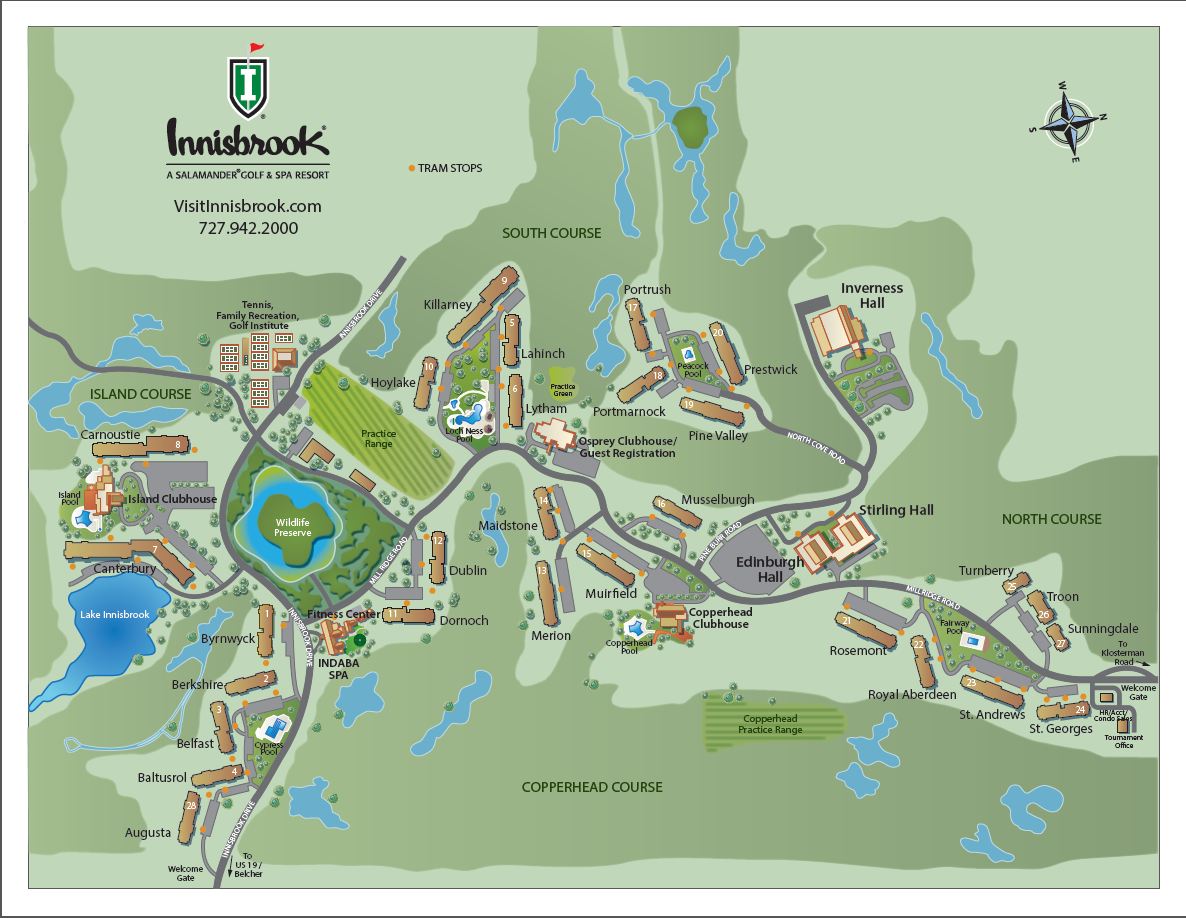 Innisbrook, a Salamander Golf & Spa Resort
36750 U.S. Highway 19 North
Florida, 34683
Member Login
ENTER YOUR CREDENTIALS